How It Works
Travel Case Instructions:
1 - Unscrew inner / upper section from bottom section by gripping bottom section with one hand, inserting fingers into "funnel" of upper section and twist counterclockwise.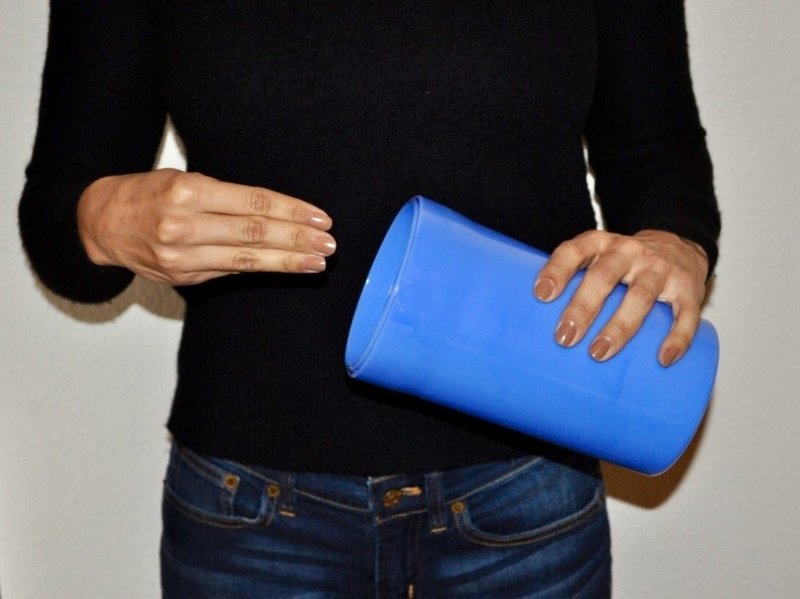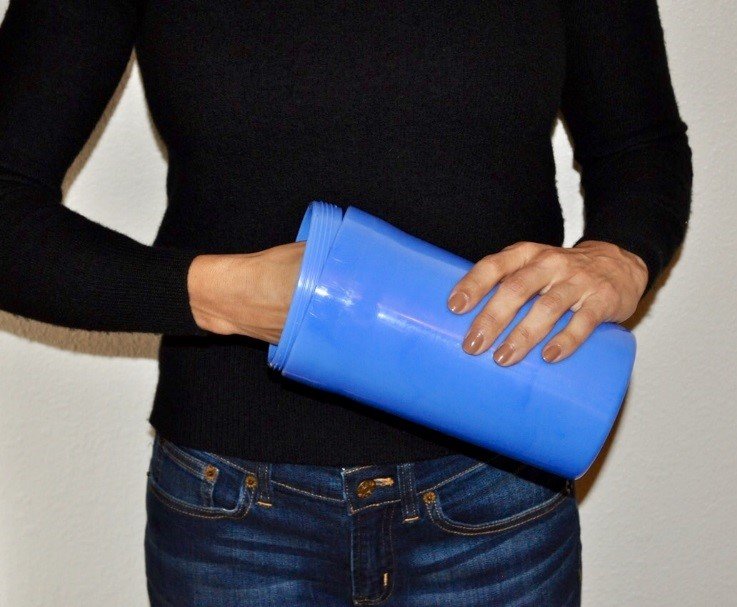 2 - Ensure rubber seal is in position at base of threads in bottom section.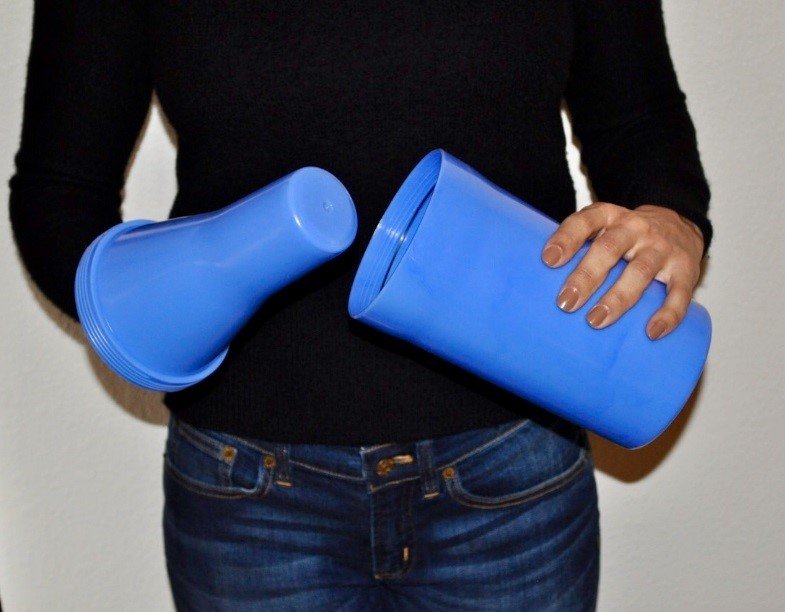 3 - Place bottle in bottom section. It is recommended that the user wraps the bottle with padding material (bubble wrap, clothing, etc.) to cushion the bottle inside the case. Padding is not included with the case, due to the multitude of bottle sizes that can fit within the case.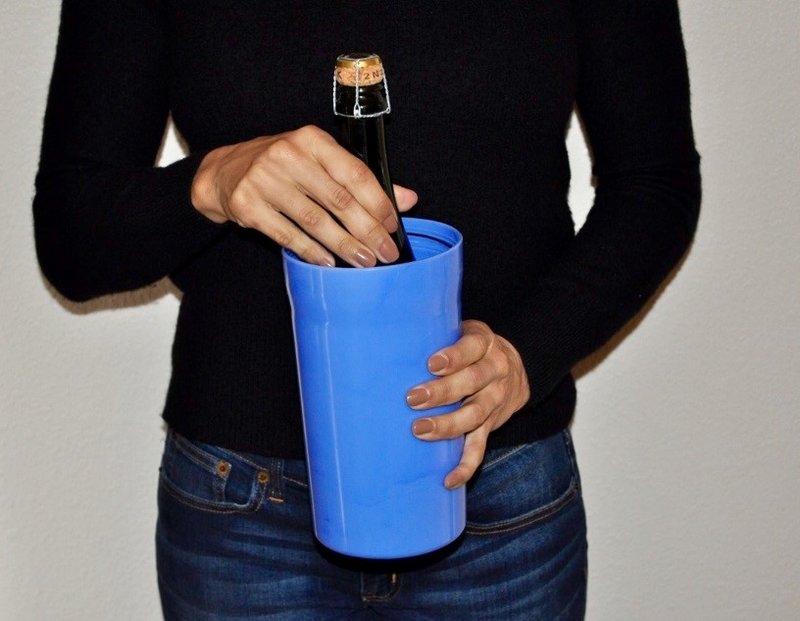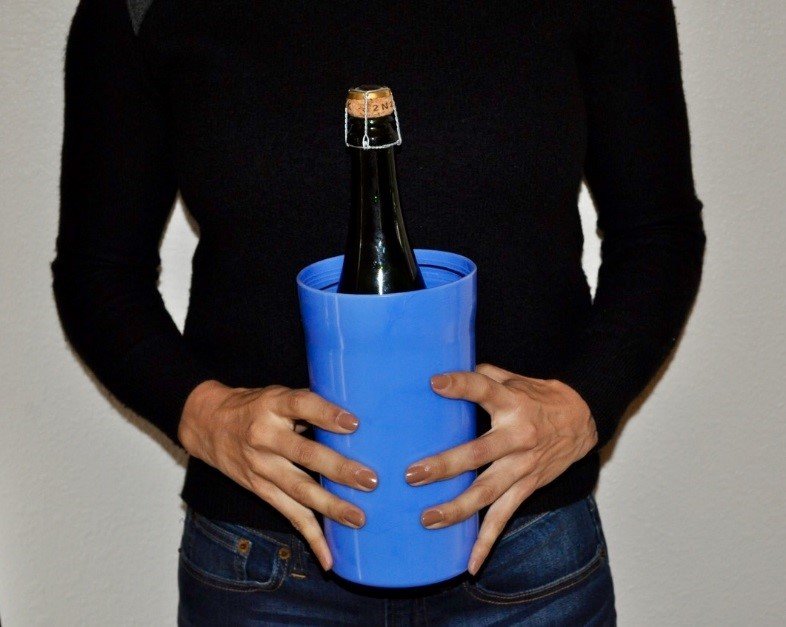 4 - Place inner / upper section over bottle, ensuring that threads engage evenly / correctly.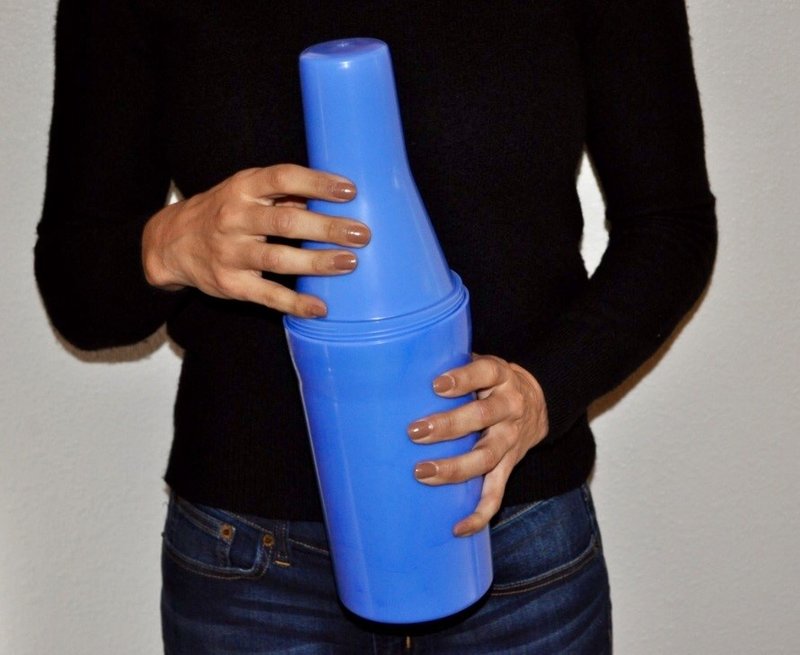 5 - Screw halves clockwise firmly together to close the case.